​

Tammy Thompson, Podcast Co-host
Tammy Thompson is an award-winning photographer and Christian author under the pen name T. S. Thompson. She is the mother of two sons currently residing in PA.

She has a deep desire to encourage others and share the light of God's love with them.

You can find out more about her books by clicking this link to her author's website.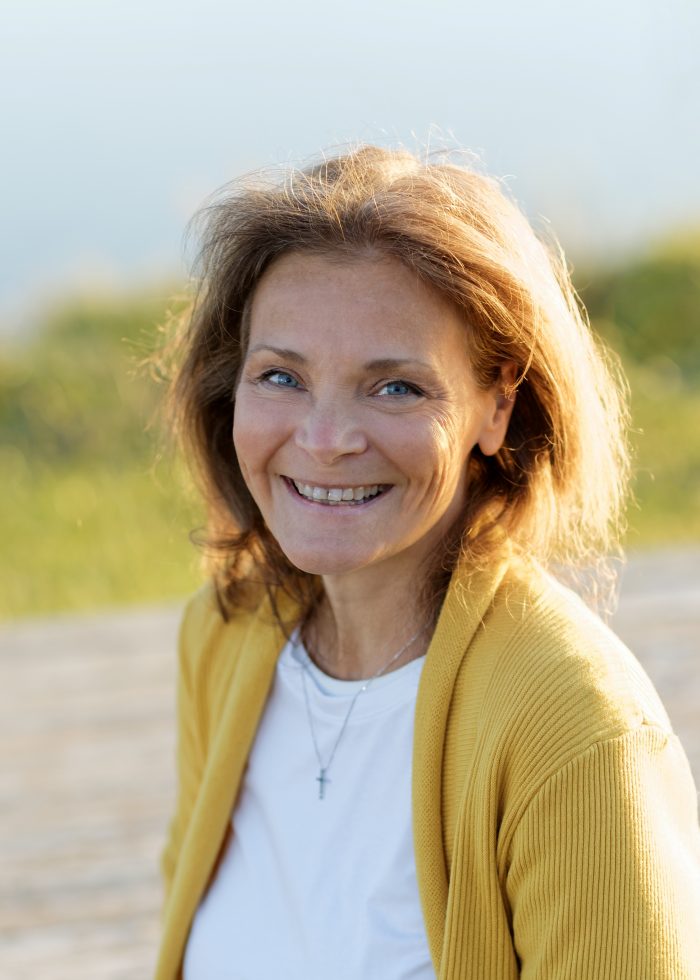 ​

Jo Heather Dodson, Podcast Co-host
Jo Heather Dodson is a credentialed coach who helps others live out their God-inspired purpose and values. She and her husband Ricky live in North Carolina with their two young sons.
Through her work and life, Jo Heather embodies her calling to "Be an authentic, grace-filled voice of encouragement."
You can find out more about Jo Heather and her coaching work at: