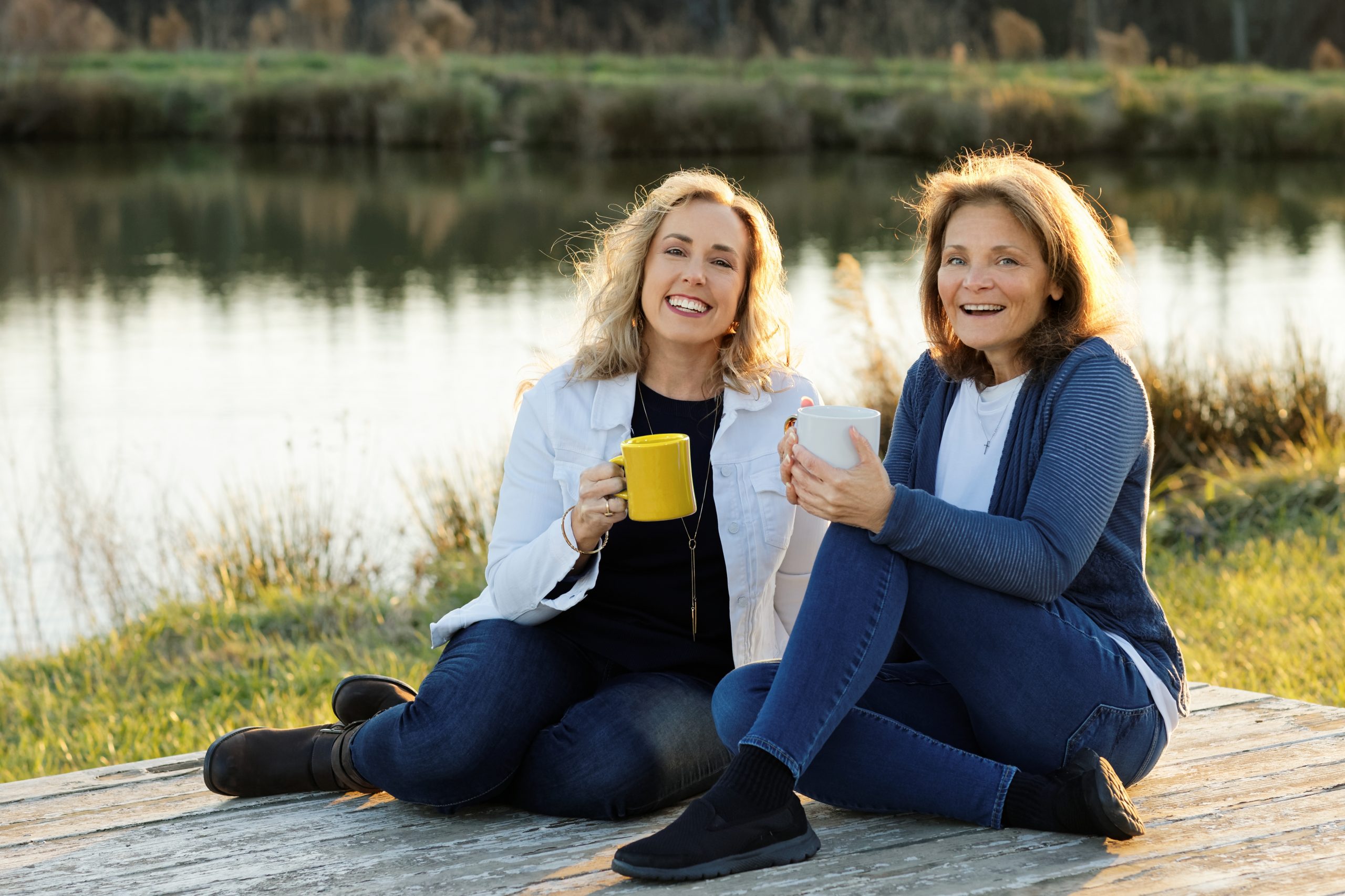 Do you want to be a part of something special?
People need love and encouragement, especially in these "latter days" when so many are facing hardships and losses. We believe a vital way to care for others is by offering words of love and encouragement to strengthen your Christian journey and grow deeper roots in the Word of God.
We are inviting you to join us in this calling. As part of our devoted followers, you know firsthand the impact this podcast makes in your faith walk. By donating to Love & Encouragement To Live By, LLC, you are helping this podcast grow to spread these much-needed words of love and encouragement all around the globe.
With your prayers and financial support, we will see others come to know the gospel truths of the Word of God.
Please consider either a one-time donation or ongoing monthly contributions. When you pledge a monthly commitment, you are partnering with us in continued support. This is sowing into our God-directed purpose and offering a continuing watering of that seed. What a blessing. To partner with us, check the box in the PayPal pop-up window "Make this a monthly donation."
By giving financially and sharing this podcast with those you meet, we will build each other up, as it says in 1 Thessalonians 5:11: "Encourage one another and build each other up, just as in fact you are doing."
Thank you for your generous and ongoing support.
Tammy & Jo Heather
If you prefer to send a donation in the form of a check, make the check payable to "Love & Encouragement to Live By, LLC" and mail it to:
Love & Encouragement to Live By
PO BOX 2052, Westminster MD, 21158