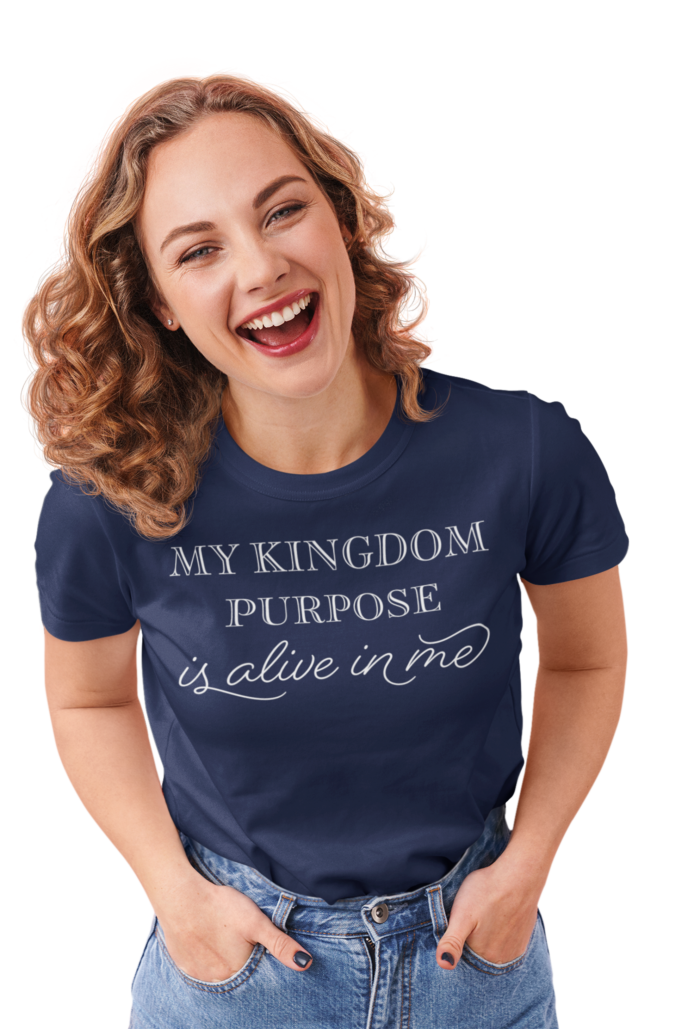 Congratulations
Your registration to Your Kingdom Purpose Women's workshop was successful!
We are so excited to have you be a part of our event and we look forward to meeting you in person.
Just a reminder that tickets are nonrefundable after July 30th, 2022.
You should receive a confirmation email shortly. Also be on the lookout for your ticket email that includes instructions for the day.
Tammy has created a shirt just for this event. The shirt is not required but if you would like to purchase one to wear at the event, here is the shirt link. The t-shirt is available in 10 colors.
https://www.amazon.com/Womens-KINGDOM-PURPOSE-alive-Christian/dp/B09W33LQWB/
You can also check out Tammy's others t-shirt she designs on the tab above.