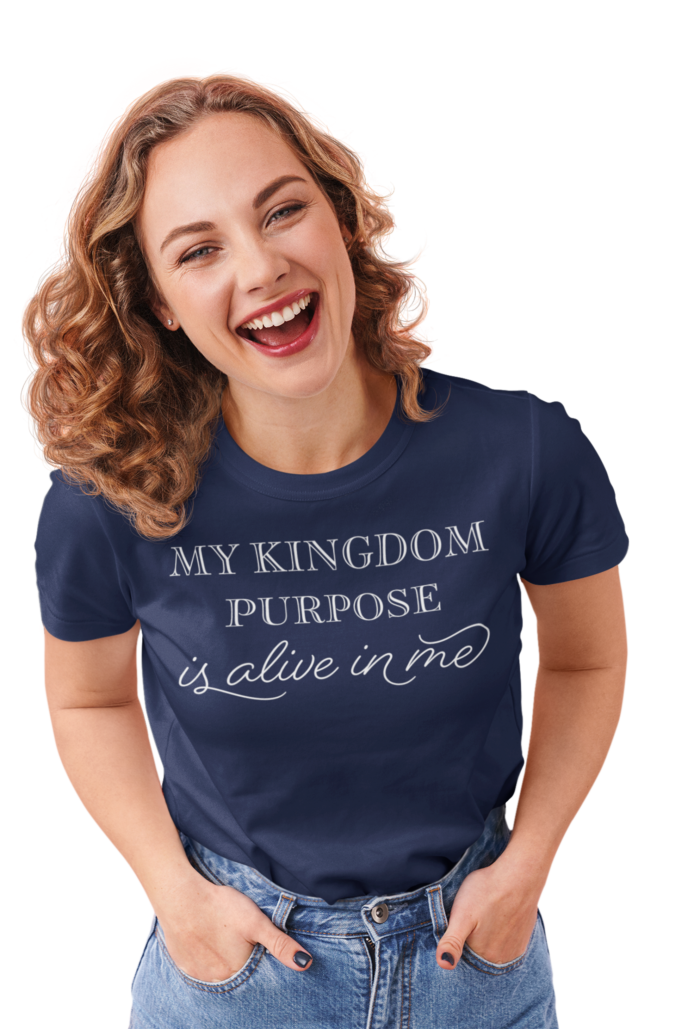 Congratulations
Your registration to Your Kingdom Purpose Women's workshop was successful!
We are so excited to have you be a part of our event and we look forward to meeting you in person.
Just a reminder that tickets are nonrefundable after July 30th, 2022.
An email was generated that includes your ticket and a receipt. It was sent to the email address you submitted. Please check your spam folder if it does not show up in your main inbox. 
If you do not receive it, please email:
tammy@loveandencouragement.com
and she will text you a copy of this information.
Tammy has created a shirt just for this event. The shirt is not required but if you would like to purchase one to wear at the event, here is the shirt link. The t-shirt is available in 10 colors.
https://www.amazon.com/Womens-KINGDOM-PURPOSE-alive-Christian/dp/B09W33LQWB/
You can also check out Tammy's others t-shirt she designs on the tab above.